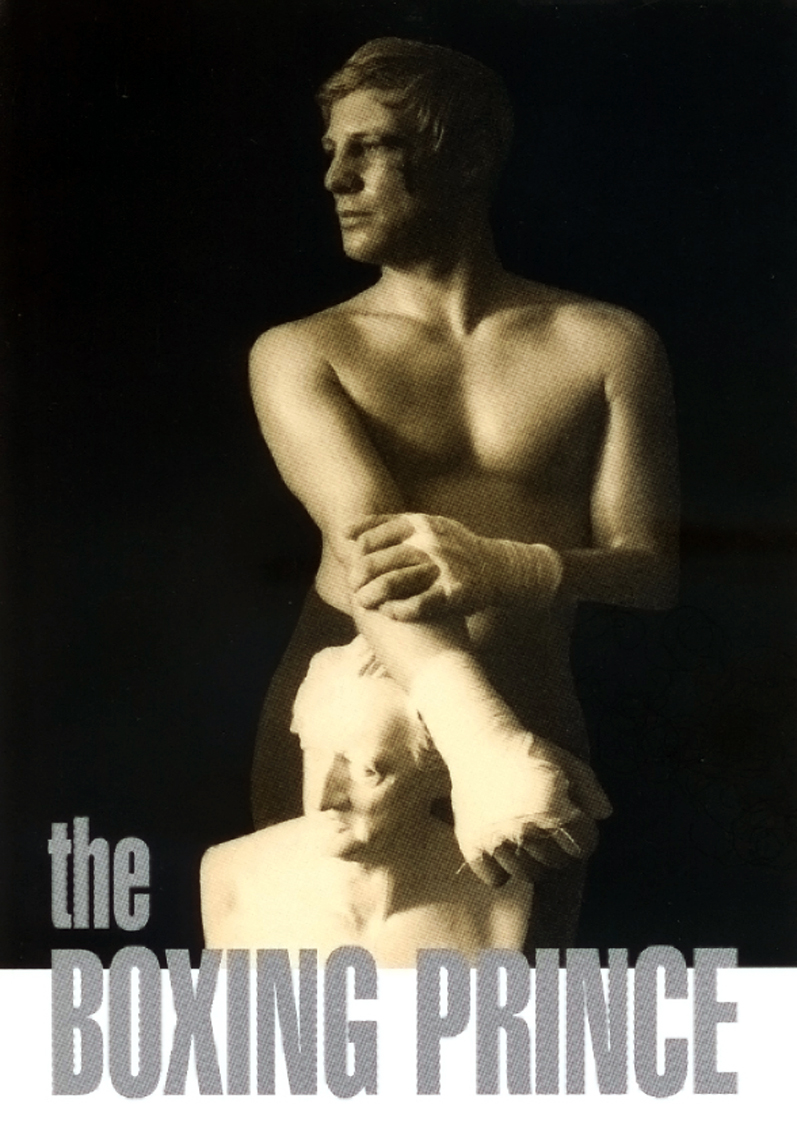 | Title: | Der Boxprinz |
| --- | --- |
| Country: | Germany |
| Version: | english version |
| Format: | 35mm, QT, Digi Beta, DVD |
| Subtitles: | engl. subtitles |
| Director: | Gerd Kroske |
| Camera: | Susanne Schüle |
| Editing: | Karin-Gerda Schöning |
| Editor: | Werner Dütsch |
| Production: | realistfilm, Fritz Hartthaler |
| Cast: | Norbert Grupe aka Prinz Wilhelm von Homburg |
| Co-Production: | WDR, SWR, Saarländischer Rundfunk |
| Support: | FFHSH,filmbüro NW, Filmbüro MV, MFG Baden-Würtemberg |
| Distributor: | realistfilm |
| Worldsales: | realistfilm |
| Website: | |
NOBERT GRUPE alias the "PINCE WILHELM OF HOMBURG" was a fearsome boxing legend in the sixties and seventies.He lived lavishly in the U.S. where his boxing career starts.Because of his show talent the audience starts to divide itself. Either you were fascinated by him or you had to hate him. This characteristic point made him very interesting for the film industry in Hollywood. He is rough, almost impertinent and quiet intrepied.
The born Western star. Horseriding, shooting, dying.That are always those cliche's which show him as a dare devilor Wild West rowdy.

Back to Germany-in the red light district of the Hamburg borrough of St.Pauli-ruining himself completly. "A big German boxing promise" – thats what they call him at the beginning. He's called the "Beatles Boxer" because of his long hair. He is given the title of a "rowdy boxer" when his criminal activites outside the boxing ring intensify. Norbert Grupe died 2004 in Mexico.
The film follows the life story of the "PRINCE" in his ups and downs but will also give a time panorama of the sixties and seventies. After all, its an explosive mixture between violence and pop which transformed him into one of the first German pop icons. He is playing whith the media which he never quiet understood. They limited his provocative manners but also encouraged his escapade in order to exhibit him in front of the audience. That is excactly the well known mixture of the double standard of morals and sensation.
see also: "The hateful life and spitefull death of the man who was Vigo the Carpartian" from Shaun Raviv
Watch the movie here:  The Boxing Prince (english subtitled)
here in german:

At Vimeo
Trailer:
Presse: