in preparation:
"Back to Ghallywood-Years of Return"
D/ 90 min. / 4K / german, fante, engl. with gherm. &. engl. st.
Short description: "Africa unite": following this goal, our family went to Ghana in the mid-1960s and failed in this idea. A coup and a flight from the country drove away the hope of "unite". The German-German Cold War was also carried out in West Africa, with effects until today.

---
"PIXELVISIONS"
D  /90 Min. /DCP/german with engl.st.
PIXELVISIONS thematizes the effect of the sharpness / blurriness of the documentary image on our historical or biographical consciousness. The question in all of this is,  what do high-resolution images show us today and what do they possibly also conceal?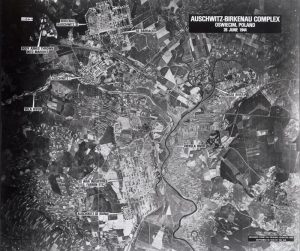 ---
from the last shooting "SPK COMPLEX" ©realistfilm 2018
Cinema Release April 19th 2018 / DVD release Nov. 02th 2018
worldpremiere  at 68. Berlinale 2018 /
SUN February 18 at 16:30 at Akademie der Künste
MON February 19 at 11:00 at Cinestar 8
FRI February 23 at 18:30 at Delphi Filmpalast
SUN February 25 at 17:00 at Arsenal Kino 1
worldsales: deckert-distribution GmbH
distributor: Salzgeber & Co Medien GmbH & Ko. KG
March 24., at Jailhouse Stuttgart-Stammheim
March 24., at Jailhouse Stuttgart-Stammheim
April, 30., at the Thingstätte am Heiligen Berg, Heidelberg
May 16., Court in Karlsruhe, Jury-court room
Nov. 01. , San Giovanni, Triest, Italien
(VR-view allows you to display Photo Sphere images and 360 video.


Website visitors will be able to navigate through your panoramas. 
Smartphone users can use Google cardboard to look through in Virtual reality way.)