in preparation:
"LE in PEACE" (working title)
D/ 90 min./4K/ German & English UT, (supported by development-production-grand of the Mitteldeutsche Medienförderung).
Short description: A monument to freedom and unity is being built, an airport is increasingly becoming a military hub in Leipzig / Sachsonia. Aren't the two projects diametrically opposed? A documentary film that sees decisions as a social laboratory.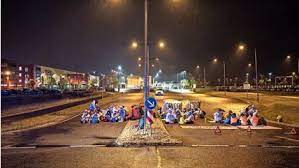 ---
"Back to Ghallywood-Years of Return"
D/ 90 min. / 4K / german, fante, engl. with gherm. &. engl. st., (research supported by Robert-Bosch-Grand)
Short description: "Africa unite": following this goal, our family went to Ghana in the mid-1960s and failed in this idea. A coup and a flight from the country drove away the hope of "unite". The German-German Cold War was also carried out in West Africa, with effects until today.

---
"PIXELVISIONS"
D  /90 Min. /DCP/german with engl.st., (supported by development-production-grand at BKM)
PIXELVISIONS thematizes the effect of the sharpness / blurriness of the documentary image on our historical or biographical consciousness. The question in all of this is,  what do high-resolution images show us today and what do they possibly also conceal?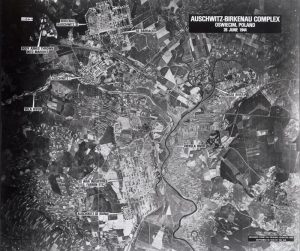 ---